Hello to all dear followers, today I present Prestarss, a well-stocked and very convenient online shop, the price / quality ratio is more than excellent.
You will find a wide choice of cheap clothes, in different sizes, models and colors, suitable to satisfy the requests of every woman, particular and original clothes for every occasion.
Today with great enthusiasm I want to show you a selection of cheap bodycon dresses that caught my attention and I'm really excited about them because they are original and very particular but above all non-trivial models:
This blue dress is one of my favorites, I really like the sleeve which I find very chic and elegant, really the top.
This red dress is very refined and sexy, I really like the side ruffle that gives it a touch of class and sophistication.
Now instead I show you with enthusiasm the shift dresses for women: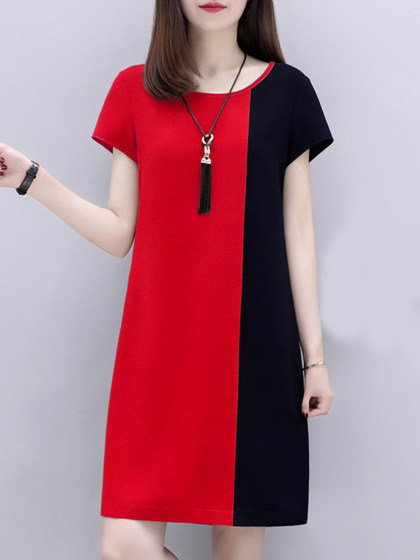 Very special and fashionable this bi-color dress suitable for wearing on any occasion and always being the center of attention.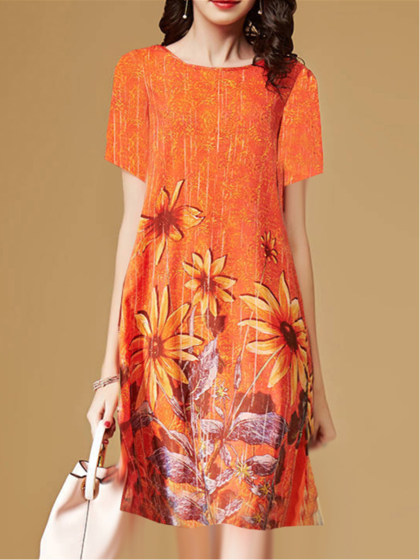 This floral pattern dress is also beautiful, ideal to wear in this cheerful and colorful summer period.
I remind you that in this shop the climb is vast and I invite you to visit the site and make your purchases from the comfort of your home, you can easily choose your favorite model, the color you like best, payments and deliveries are reliable and safe,
Here is their shop: https://www.prestarrs.com/